I think it's important to point out that I'm titling this post "The Love for Sport" instead of using the phrase, "of Sport".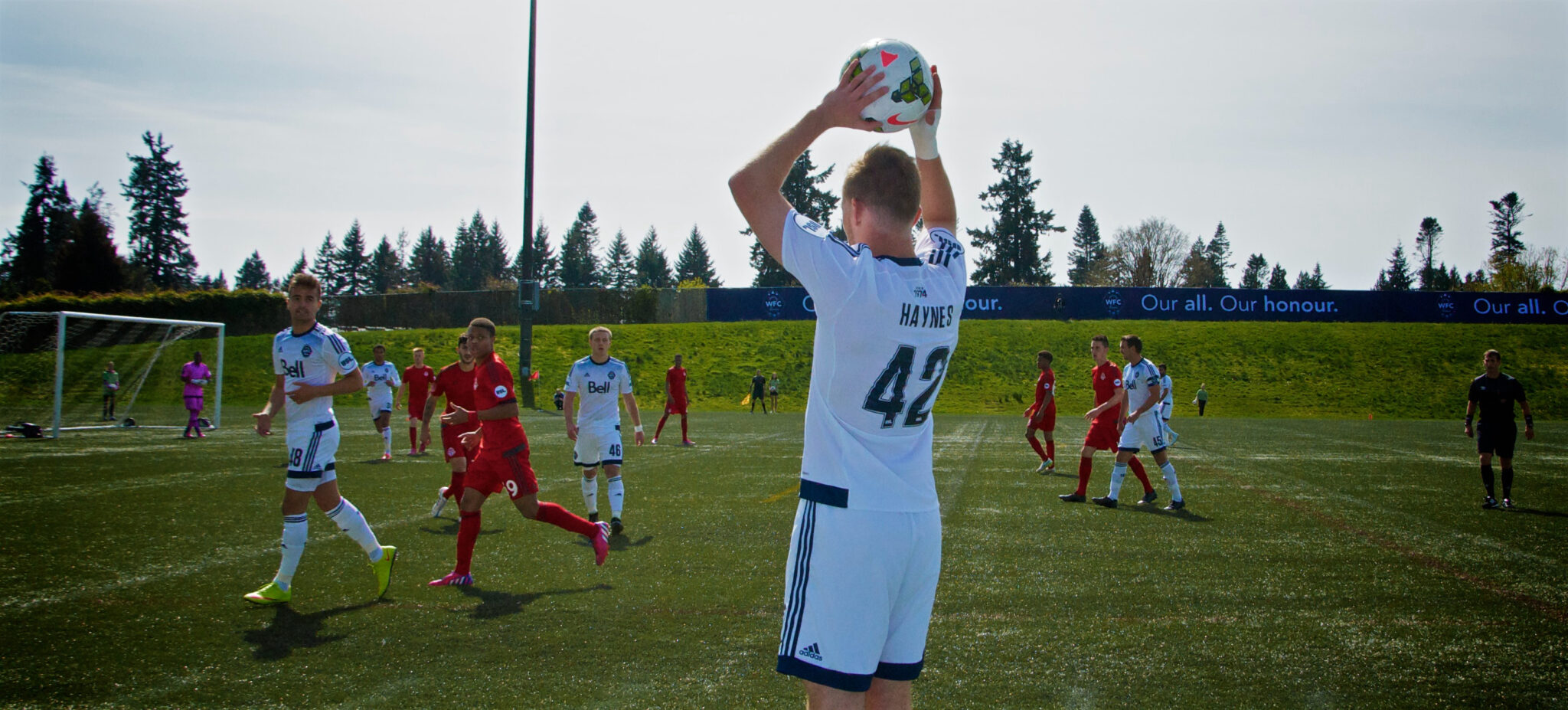 Let's come back to that idea later.
There is something to be said about the subject of sport because I certainly have my interests and am not relatively shy to admit it.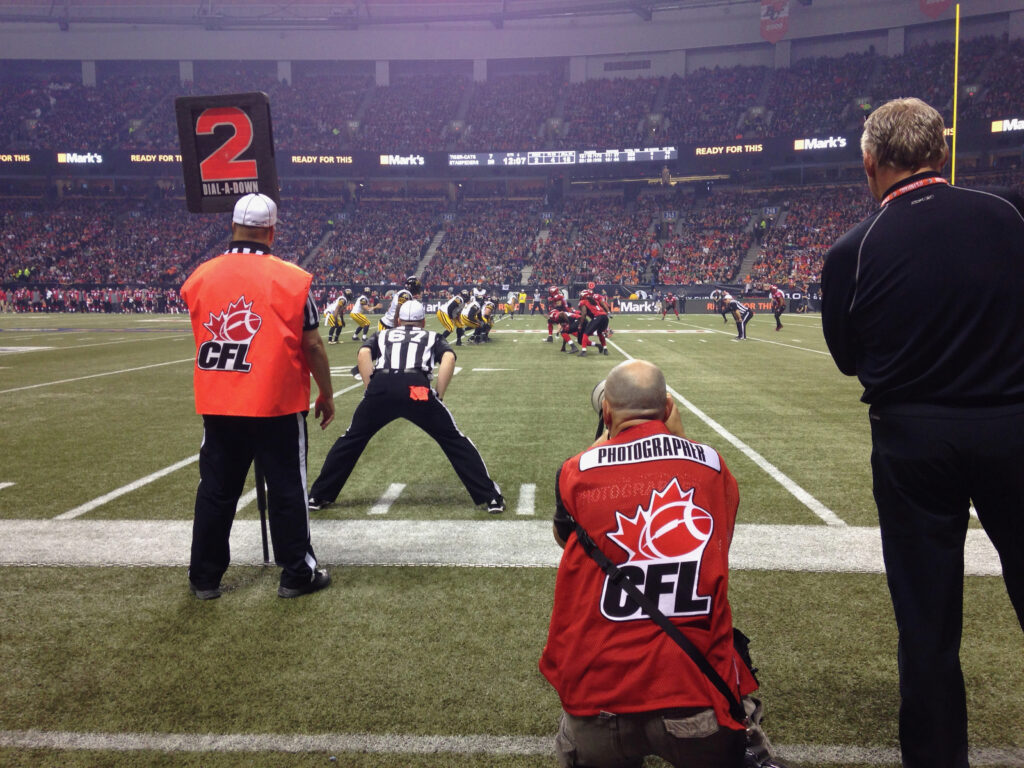 Futbol (soccer), hockey, and baseball are among the top of the list, but I also appreciate rugby, Australian football, a good tennis match, nearly any sport featured in the Olympics, and the occasional gridiron football game but get more engagement from the Canadian version than the American flavor these days.
But I literally grew up in the hills off in the distance that you see in the background of the baseball field that Kevin Costner's character built in Field of Dreams, so you can bet I grew up playing baseball.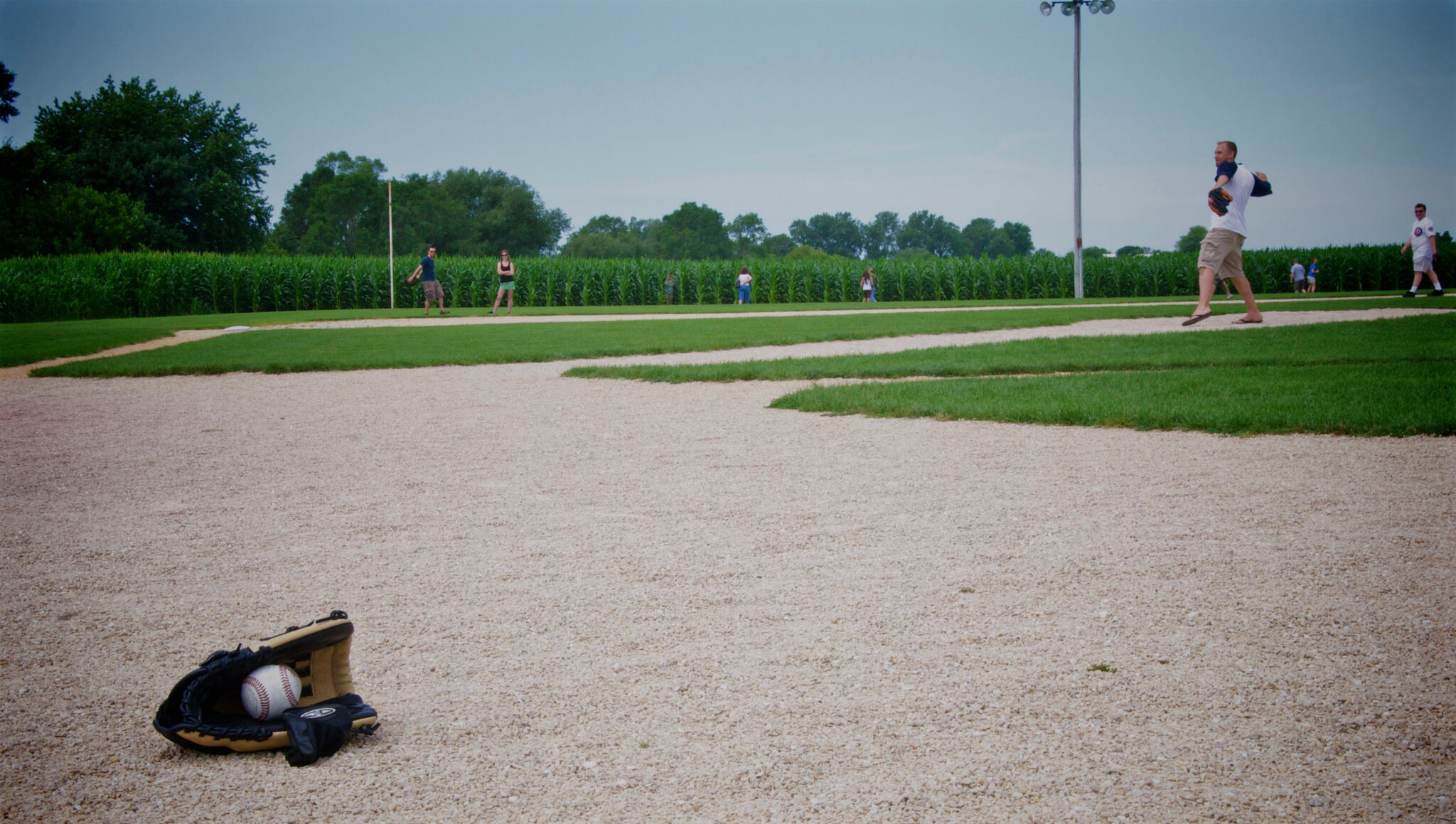 Continue reading

"The Love for Sport"