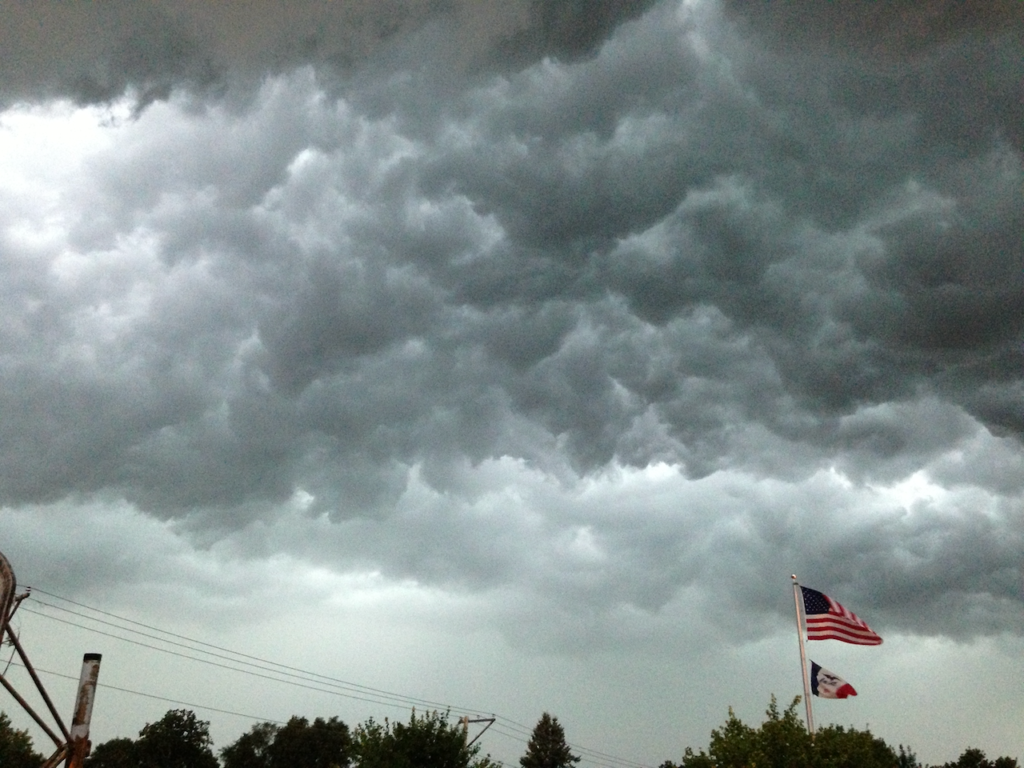 I was 14 on the evening on November 3, 1992.
In the backseat of the car, Dad was driving, Mom in the passenger seat, 600 WMT on the radio, and the sun well below the horizon on a cold, fall night.
We had made the odd, Tuesday night run into Cedar Rapids to hit Sam's Club, loading up the trunk with all sorts of bulk goods. Looking back on it now, maybe it was to get their minds off of what was going on that day. Usually these trips were a weekend event.
I can still remember not being very far from leaving the outskirts of the "big city" and going through the darkness of the country. We had been listening to the results come in on the radio the whole way there, but on the way home, the special bulletin hit.
Bill Clinton had been declared the winner and would become the next president.
In that backseat, I felt fear. Staring out into the darkness, I felt dread. My mind spiraled to the point where I felt like the world was going to end. The announcement scared me to my core.
I can't remember what my parents said to each other about it, but they weren't happy.
And then I just remember being cold.
I think about that night quite often. I think about those times quite often.
Continue reading

"The World Did Not End When Bill Clinton Was Elected President"