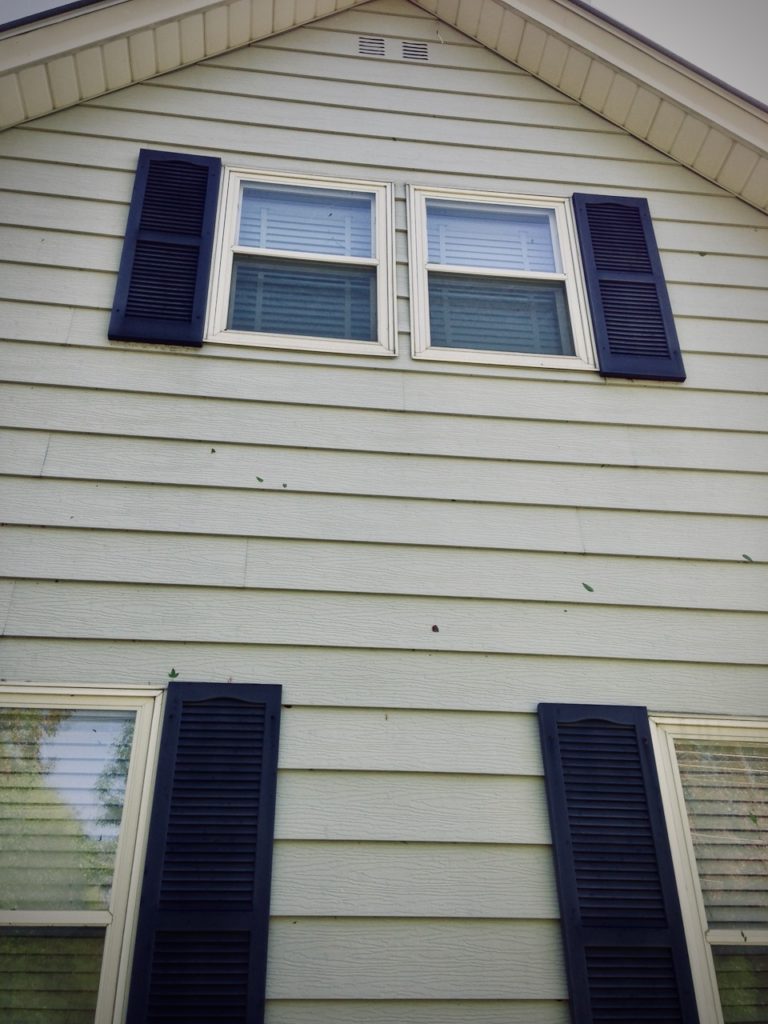 January 17, 1991
I was 12 years old, laying on the floor as the afternoon sun faded away and doing my homework for my 6th-grade reading class for the next day.
The workbook was this stapled-together, quarter ream of light green pages that consisted of various English comprehension skills. I don't recall it being difficult but do remember having that "big kid" feeling of being proud to have homework for school the next day.
Mike was 26 and talking through a tape recorder that we had started to use to send letters back and forth with. People had been doing that for years, but this cassette was almost two weeks old and from a land that I had a tough time understanding.
My oldest brother was talking about how things were going for him in the UAE.
Some months before that, my dad and I dug into the, dated but still relevant, collection of encyclopedia books in our house that they bought some time before my memories begin. At that point, these books might have been considered to be on the edge of being outdated, but I trusted those books with my fair share of reports that spared me having to go to the library up until that point. And sure enough, those musty books had information about the United Arab Emirates, and Mike was about to be stationed there with his Air Force squadron.
He went to college with the intent of enlisting to become a pilot, and I was always in such awe with all things military.
We have a deep history of people in my family who served in almost all branches of the armed forces, but Mike was the first one in ours.
Growing up as a kid in the wanning days of the Cold War and having other kids in the neighborhood with similar history in their extended families, the threat of conflict was always there. It became a fascination.
Continue reading

"The Lost Glory of War"